"Ojai has been of lasting value to me, it is where I go to stand up a play on its own for the first time. I so value the support afforded by the program at OPC. It makes me eager to write a new play."
– JON ROBIN BAITZ
"The beauty of Ojai is how it remains an institution I can return to time after time and know it will retain its excellent level of artistic collaboration and grounded sense of community. I am thrilled to be a part of the Ojai family and have no desire to lay my hat anywhere else when it comes to play development."
– Danai Gurira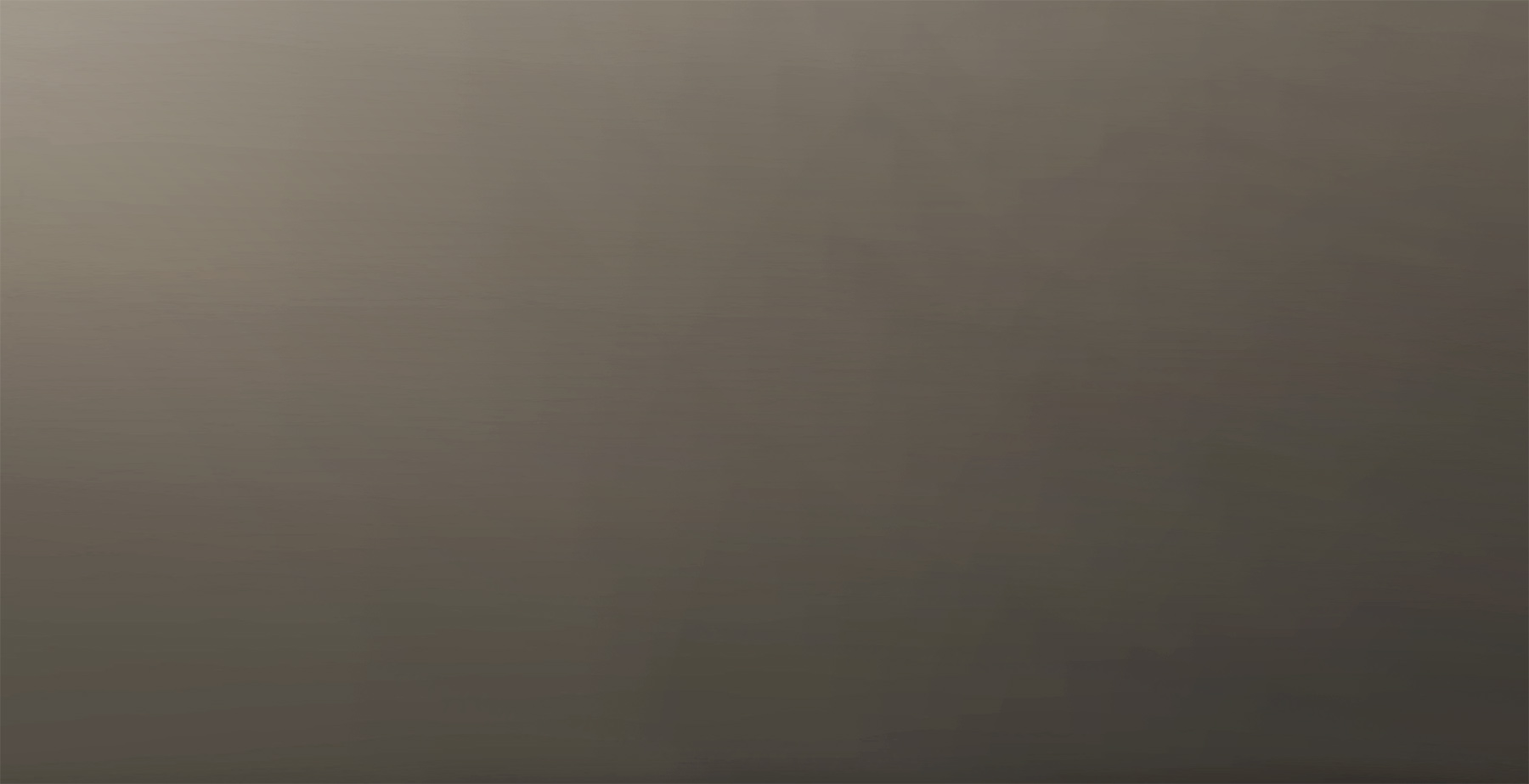 "OPC deliberately chooses work that is provocative and risky. And it has created an environment and a method that makes the risk worth taking - an environment in which the individual writer comes to see himself/herself as a part of a shared human project."
- Bill Cain
"It was humbling to be in the presence of the crazy range of art and humanity that is OPC. Thank you for creating a rare kind of space and place and time."
– Jiehae Park
"Thank you so much for helping me to get to this exquisite place with my work. Everything feels wild surreal and I cannot be more thankful to you and the Ojai community. So wild, so good."
– Aziza Barnes
"The inspired and inspiring community of artists at OPC gave me the extraordinary support, constructive feedback and creative freedom I needed to take invaluable steps forward in the life of my new play and in my own path as a playwright."
– Bess Wohl
"A profoundly transformative experience for me... In addition to leaving with a script I'm proud of, I'm excited to have a new community of dynamic theatre artists with whom I can coalition-build and create."
– Korde Tuttle
"There was a trueness to the work that never allowed one to disassociate. It was transcending to be among all of that realness and dedication, all the challenging perspectives, and be allowed to stand in any room simply as who I am. No pandering, no games to play."
– Ren Santiago
"Thanks to Ojai, I found my playwright's grit, joy and sense of community again at a time when I was running precious low on all three. I love the Ojai experience, Robert Egan and all the wonderful people he has gathered around him to make Ojai the Garden of Eden for playwrights."
– Terrence McNally
"What is unique about OPC that sets it apart from all the rest is the spirit, energy and zeal that is evident in everyone there. There is a palpable force that binds everyone together in a spirit of creation, and in that spirit people seem to commune and create without ego."
– Steve Connell
"The OPC was a savior for both my play, and my life. I work in TV and rarely get to disconnect from that world. Just 90 minutes outside of LA, I was able to truly shut that part of my brain down, and open my heart back up to my play OPC truly nurture their writers, and provide infinite wisdom / space / time / pasta / wine to facilitate whatever the writer needs...
Hands down my new favorite play development conference! "
– Bekah Brunstetter
"Bringing a new musical to life in this fiercely creative residency environment forced me to examine and re-examine not only my vision for the piece, but also allowed me to confirm my own artistic mission as a writer and performer."
– Perla Batalla
"I felt so blessed to be a part of OPC! That was some seriously sacred shit."
– Christopher gabriel Nunez
"For me, Ojai isn't just about nurturing the play, it's about nurturing the writer. It's a safe haven for writers struggling to bring their plays to shore."
– Julia Cho
"My experience with OPC helped me reinterpret my place in the world, not only as an actor, new playwright, but son, brother, and friend. OPC not only benefits individual artists but communities as well."
– Trieu Tran